Ex-Navodayan Foundation is a branch of the JNV alumni community that is dedicated to supporting senior secondary students from underprivileged and marginalized backgrounds. Our team comprises experienced individuals who have graduated from prestigious institutions like IITs and AIIMS. Our primary goal is to encourage and assist these students in successfully qualifying the competitive exams for JEE and NEET.
Established in 2016, Ex-Navodayan Foundation has been registered as a Trust under the Indian Trust Act in Varanasi to execute philanthropic initiatives. The founder of the Trust recognizes the transformative power of education and is deeply aware of the millions who are deprived of this opportunity. Consequently, the Trust's main objective is to assist deserving students in securing admission to esteemed Engineering and Medical institutes. In pursuit of this objective, the Trust provides education, training, and preparation to underprivileged students who show promising merit and aspire to participate in the JEE and NEET exams. The Managing Trustee, along with the team, shares a common goal: ensuring that deserving students do not miss out on education due to financial constraints.
ENF has entered into a memorandum of understanding with Jawahar Navodaya Vidyalaya on a national scale to educate and train exceptional students. The success rate of students in the JEE and NEET exams stands as a testament to ENF's efforts in bringing about impactful changes in society. The Trust's founder, who is an alumnus of IIT, firmly believes in the social responsibility of individuals to spread the power of education and promote skill development for the betterment of our society.
Our mission is to foster and empower underprivileged students with quality education and essential resources to enable them to achieve their academic aspirations.
To provide help and guidance to as many eligible but impoverished learners as possible; enabling them to qualify the JEE/NEET exams, and securing admission to esteemed Engineering and Medical institutes like IIT, AIIMS, etc.
Empathy
We prioritize the needs of underprivileged students and understand the challenges that they face in pursuit of achieving their goals.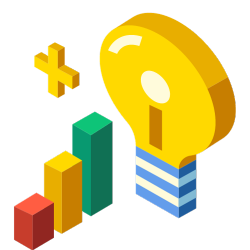 Expertise
We have Team of IITians and Medicos, who are expertise in their respective fields, and have a remarkable experience in conducting classes for the premier competitive exams of JEE/NEET.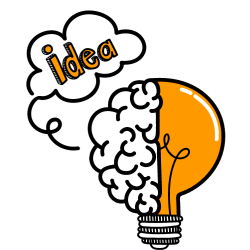 Innovation
Our team is well-versed with the latest technology and interactive learning methods. We also design customized study plans for each student.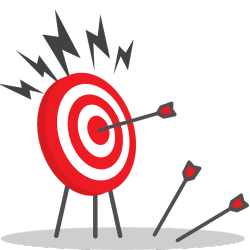 Impact
We maintain data to analyse the performance of students, and guide them accordingly for the preparation of the JEE/NEET Exams.
Ex Navodayan Foundation provides quality education to the underprivileged students, with experienced mentors, personalized study plans, and a proven track record of success.
Customized Approach
✅ Designing personalized study plans for each student
✅ Use of technology and innovative learning methods to enhance learning